---
NO.1: The employees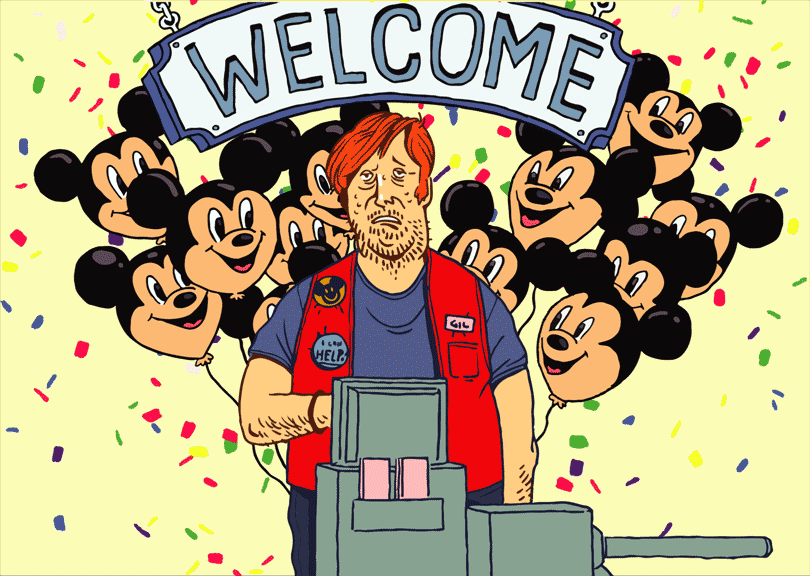 The employees do not look like they are working at the Happiest Place on Earth
---
NO.2: The Traffic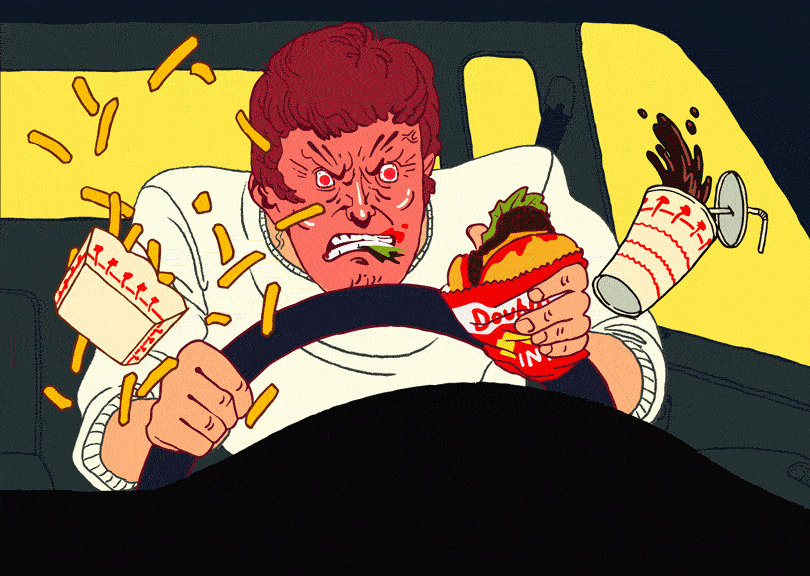 You have to drive up to 2 hours in traffic to get there
---
NO.3: The Food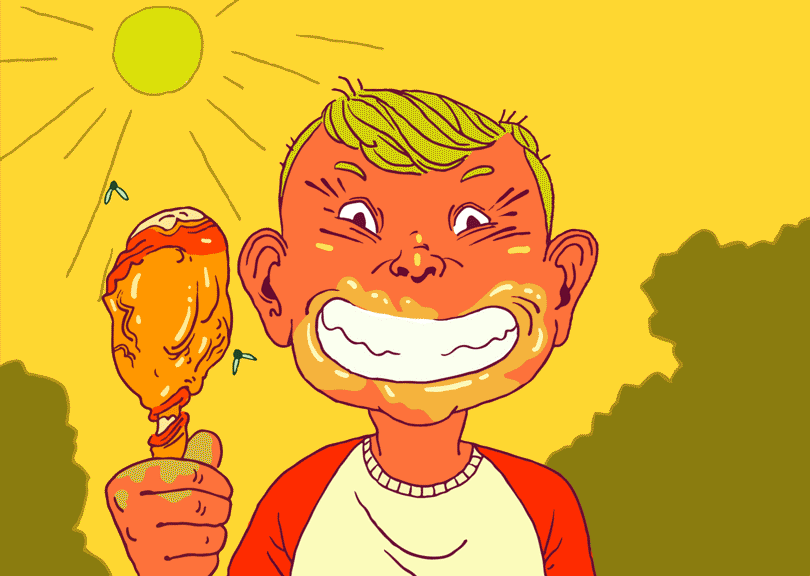 Eating a full turkey leg off the bone while walking around in the blistering sun has to violate half a dozen FDA regulations.
---
NO.4: Mickey Mouse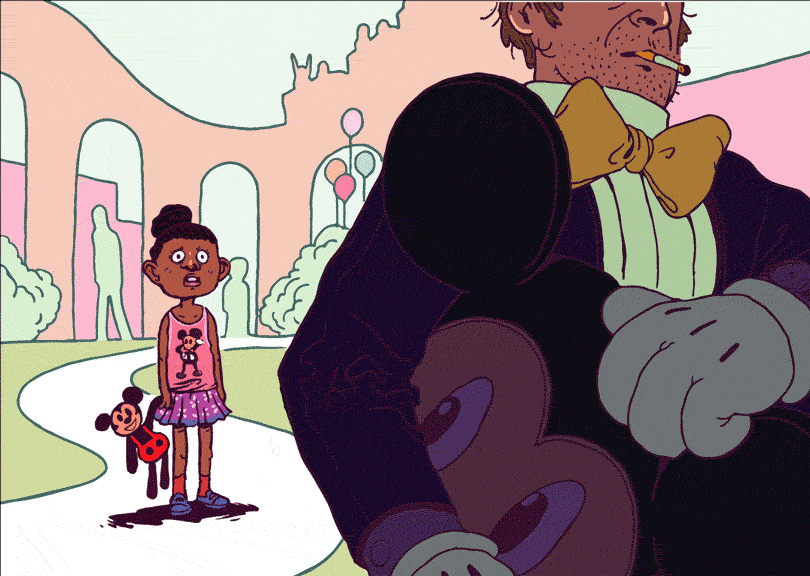 Mickey Mouse can't be that happy all the time. He tries to spread a certain quality of joy only attainable through a manic episode. He's selling a lie.
---
NO.5: Kids on Leashes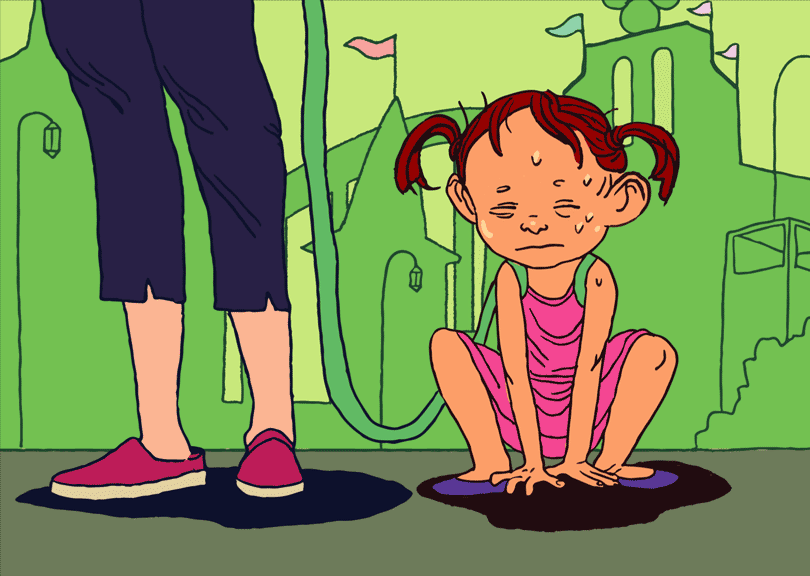 It's depressing to see children on leashes because that is the surefire way to make kids hold resentment towards parents.
---
NO.6: Nostalgia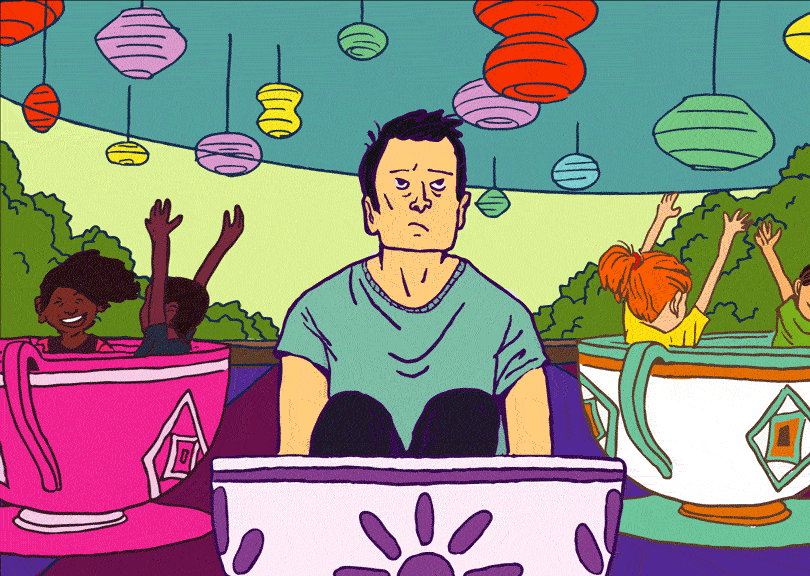 I understand nostalgia, but sometimes going to a place you liked as a kid makes you depressed and sad.
---
NO.7: The Kids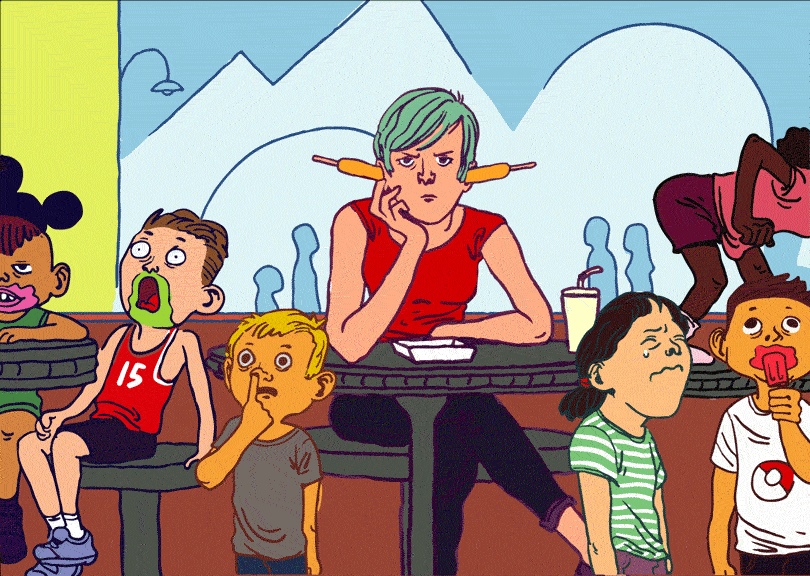 Being a kid around a lot of other kids is fun, but being an adult around other screaming, tired children is the opposite of that.
---
NO.8: Mickey Mouse Ears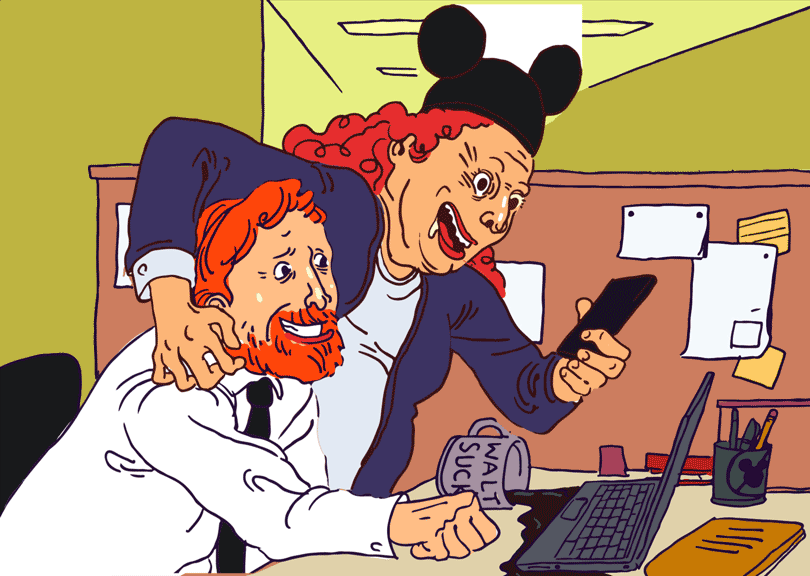 The people who wear their Mickey Mouse ears the next day to school or work. WE KNOW YOU WENT TO DISNEYLAND BECAUSE YOU POSTED 50 PHOTOS OF YOUR MAGICAL TIME TO FACEBOOK.