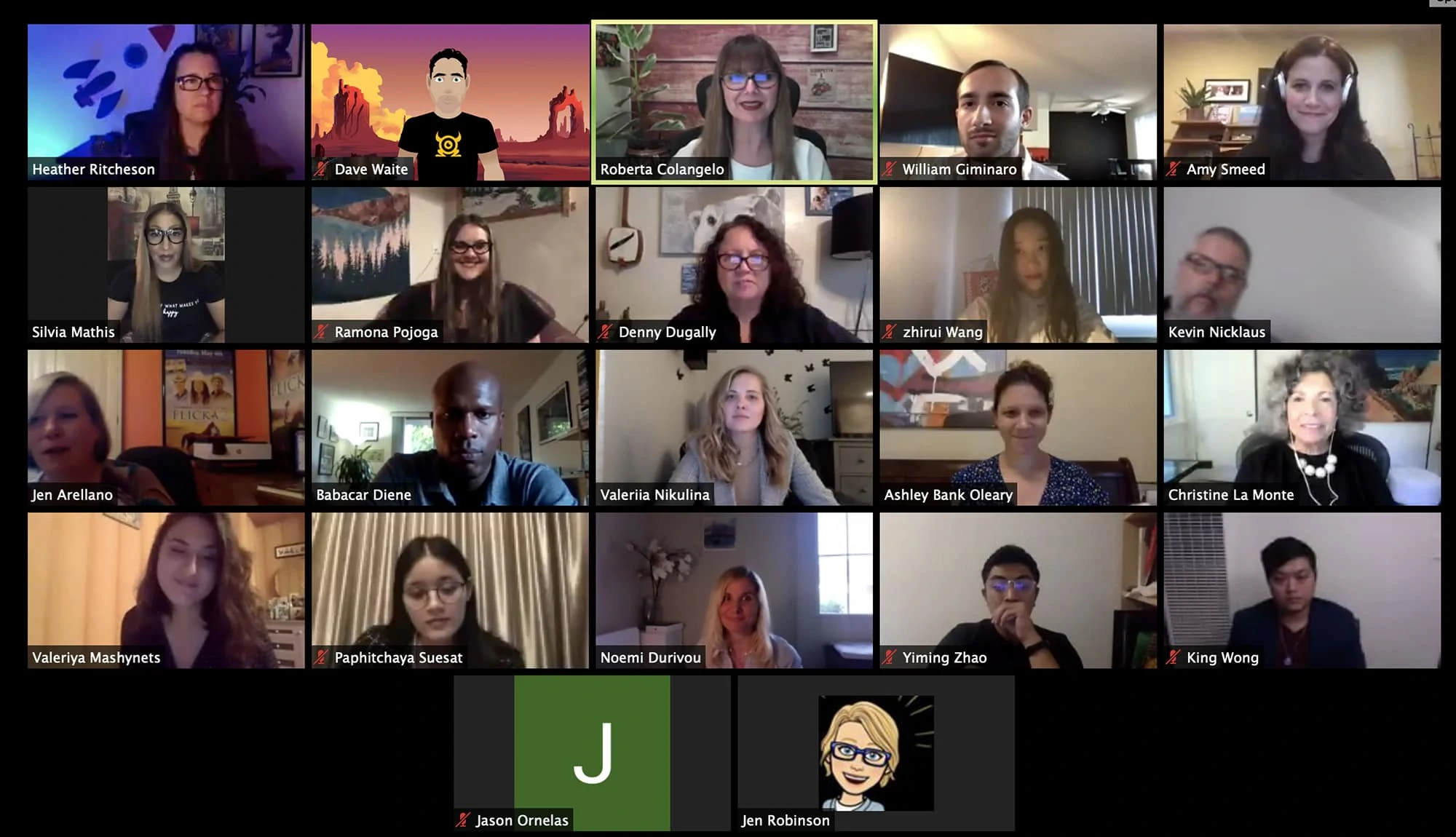 NYFA Producer's Pitchfest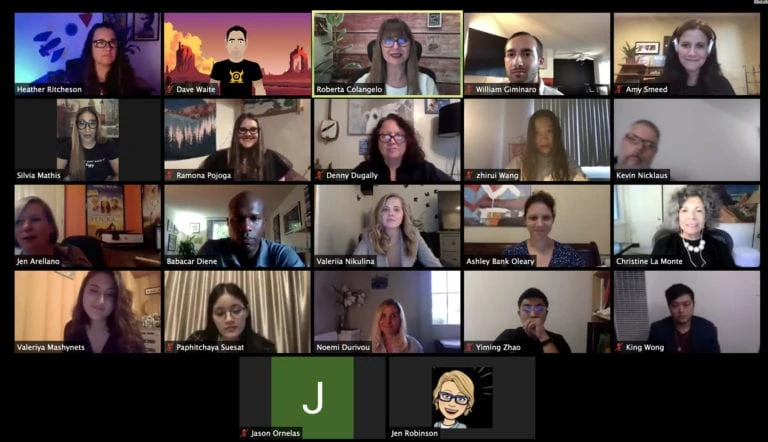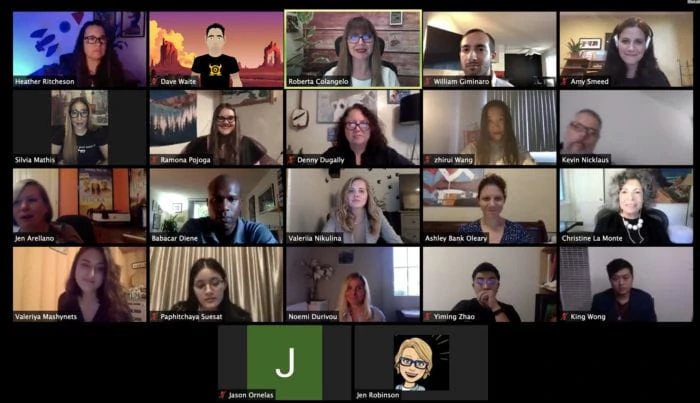 Last week the New York Film Academy hosted their Producer's Pitchfest and asked me to judge the pitches. This year, it was virtual on Zoom. Students joined in from all over the world including Thailand, the Ukraine, Russia and across the U.S.

What stood out was the amount of time and effort put into the pitches by the students. It was encouraging to see the passion they have for the industry and making their ideas come to life. Wishing them all the best of luck with their future endeavors. 
on September 10, 2020 6:47 pm